Paralegals
contrast is always looking for talented paralegals
Open positions
Discover our open positions and opportunities for paralegals.
Boost your career
Are you a paralegal or a student in Legal Practice?
And are you looking for a highly experienced team that will enable you to continually challenge and develop yourself? 
Then contrast might be the law firm for you to take the next step in your career.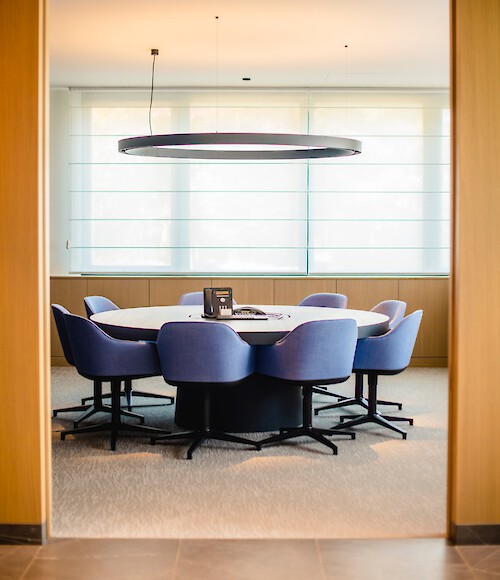 @ contrast
contrast is a niche player focusing on these practice areas:
Experience our culture
contrast aims to make a difference for its lawyers and clients.
Read more about our mission.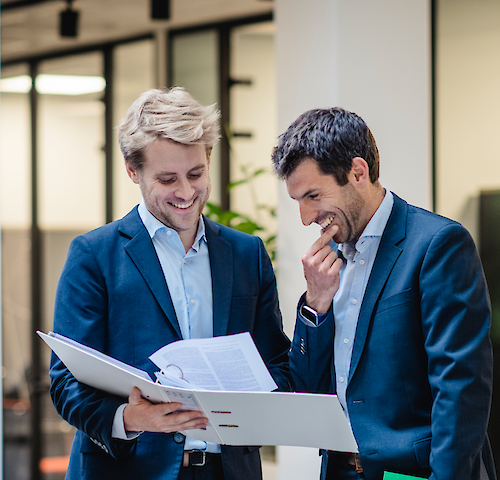 Practice and learn
Learn more about our way of working:
Team
We rely on a solid team approach and assemble a dedicated team based on the specific needs of each case. Each member of this team is assigned a specific task, based on their expertise and experience. Our team approach allows us to handle even the most complex legal matters in an efficient manner. This approach ensures also a direct involvement of each team member which enables you to learn on the job and to improve your skills. As part of the legal team, you will be invited to join our team events, seminars and trainings.
Clients
We advise and represent international and domestic companies, private and publicly-held, in all aspects of their business dealings. Our team has broad experience in assisting clients active in various sectors.
Academic activities
Our team regularly publishes in leading law journals and with renowned legal publishers. contrast also organizes law seminars which take place at least four times a year. We are also present at several universities as lecturer and as sponsor. Besides client work, you will be involved in those projects.
Training
As part of the team, you will be invited to join our team trainings and seminars. Furthermore you will be involved in the everyday practice of our firm. You will receive regular feedback on your input so that you develop your skills to a maximum extent.
Coaching
We value a personal approach. You are assigned to a buddy and first point of contact, namely one of contrast's paralegals. All paralegals are given the opportunity to work together closely with contrast's other associates and partners in the practice area of their choice. Furthermore a personal programme is elaborated for each paralegal.
Opportunities
contrast offers you an invaluable work experience and an extensive professional network. You will have the opportunity to elaborate a personal career programme, taking into account your personal interests.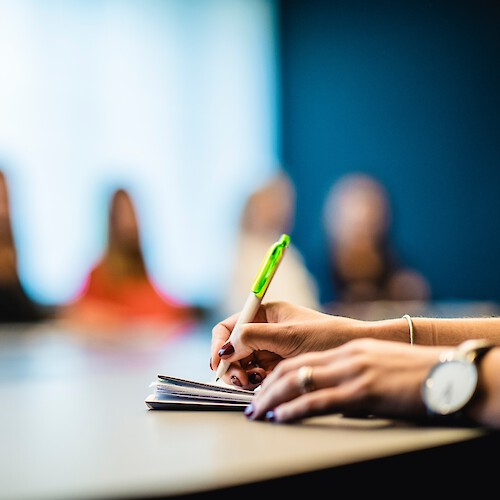 Need proof?
As a contrast paralegal I am part of the legal team, which entails that I work closely with the lawyers of the team. As a full member of this team, I have the opportunity to perform a wide range of interesting tasks such as assistance in the reviewing and drafting of agreements, memo's, letters, publications, etc., managing the knowledge database and doing preparatory, as well as, extensive research. When I started at contrast, another paralegal was assigned to me as buddy who coached me and shared her experience with me. Ultimately the more experience I gain, the more challenging opportunities and responsibilities I get.
Breth Hermans – Paralegal corporate & business law
Eight years ago, I was the first paralegal to join contrast. Today, I am part of a team consisting of four paralegals. As a contrast paralegal, I provide substantive legal support to our contrast teams by performing a wide range of tasks, such as legal research and drafting and reviewing legal documents. In addition, I chair the weekly and monthly meetings of the Competition & EU law team. Finally, I regularly coordinate and provide support in several publication projects. I even received the opportunity to co-author (in my own name) a legal publication on private damages!
Evi Noël – Paralegal Competition & EU law