The contrast is clear
contrast is the first independent boutique law firm in Brussels for specialized competition, corporate and commercial law advice, and for related dispute resolution.
From the start, we have placed the utmost value in the quality of our work, in integrity, team spirit, ambition and personal commitment. Our aim is to make a positive difference for our clients, colleagues and students and to contribute to the society at large by making the law more accessible.
Our story through some highlights
2006
Start of contrast – our logo represents our seven initial lawyers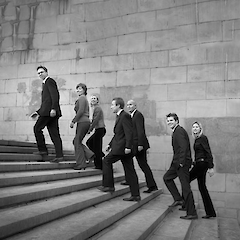 2006
1st edition of Vertical Agreements in EU Competition Law with Oxford University Press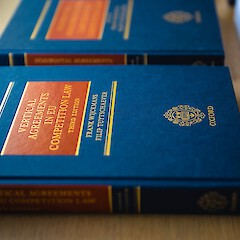 2008
Move to current address, Minervastraat 5, 1930 Zaventem, Belgium
2009
Our first student ruler
2010
Launch of contrast law seminars
2011
Second edition of Vertical Agreements in EU Competition Law with Oxford University Press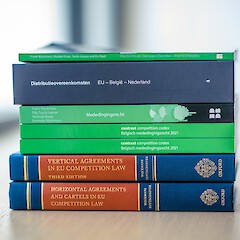 2013
Band 1 ranking Chambers since 2013
2015
Launch of the contrast competition law compliance program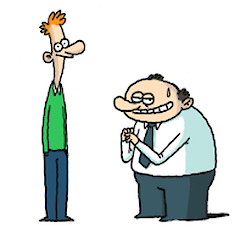 2015
Publication of Horizontal Agreements and Cartels in EU Competition Law with Oxford University Press
2015
Band 1 ranking Legal 500 since 2015
2016
Launch of the contrast personal data and privacy practice
2016
1st edition of Share Purchase Agreements – Belgian Law and Practice with Intersentia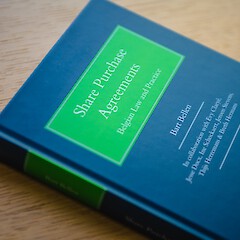 2017
Herlinde Burez becomes a partner in the competition & EU law practice
2018
Launch of the contrast codex series for competition and corporate law
2018
Publication of Distribution Agreements – EU, Belgium, Netherlands with Larcier/SdU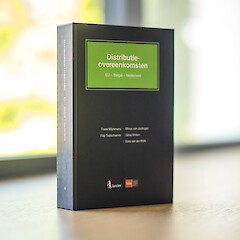 2018
3rd edition Vertical Agreements in EU Competition Law with Oxford University Press, accompanied by national editions in several EU member states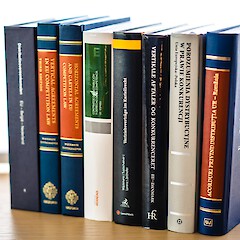 2019
Publication of Out-of-court Conflict Management with Intersentia
2020
1st contrast law seminars webinar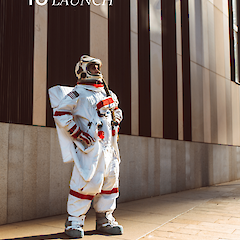 2022
Launch of a series of legal, but very hands-on, monographs (Bos-Door-De-Bomen) with a book on EU and Belgian competition law